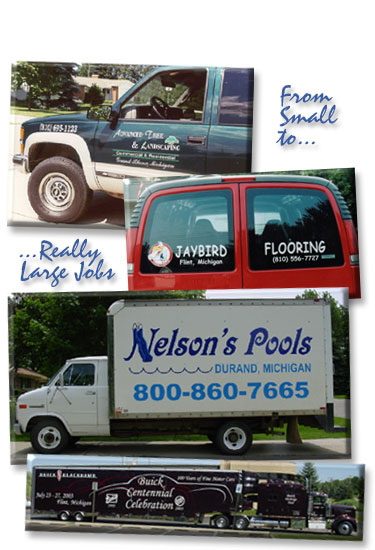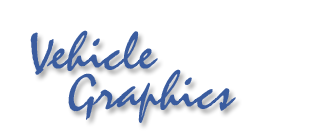 Company Vehicles
Show your pride in your company by putting your company logo, address, phone number, products, services, and website address onto your business vehicles. This will turn your vehicle into a moving billboard allowing you to advertise as you drive down the road.
Eastwood Graphics
has experience installing graphics on anything from cars, trucks, vans, racecars, police cars and semi-trailers. Call us to see what we can do for your company's fleet vehicles.
Personal Vehicles
Are you a little tired of your car or truck? Maybe you are just looking to spruce it up a bit.
Eastwood Graphics
can help you by putting on a set of vinyl graphic on the sides, hood or trunk lid. We have a large selection of stripe kits on file or we can custom design one from your idea or ours. We can jazz up whatever you have, from cars and trucks, to go-karts to sandrails.